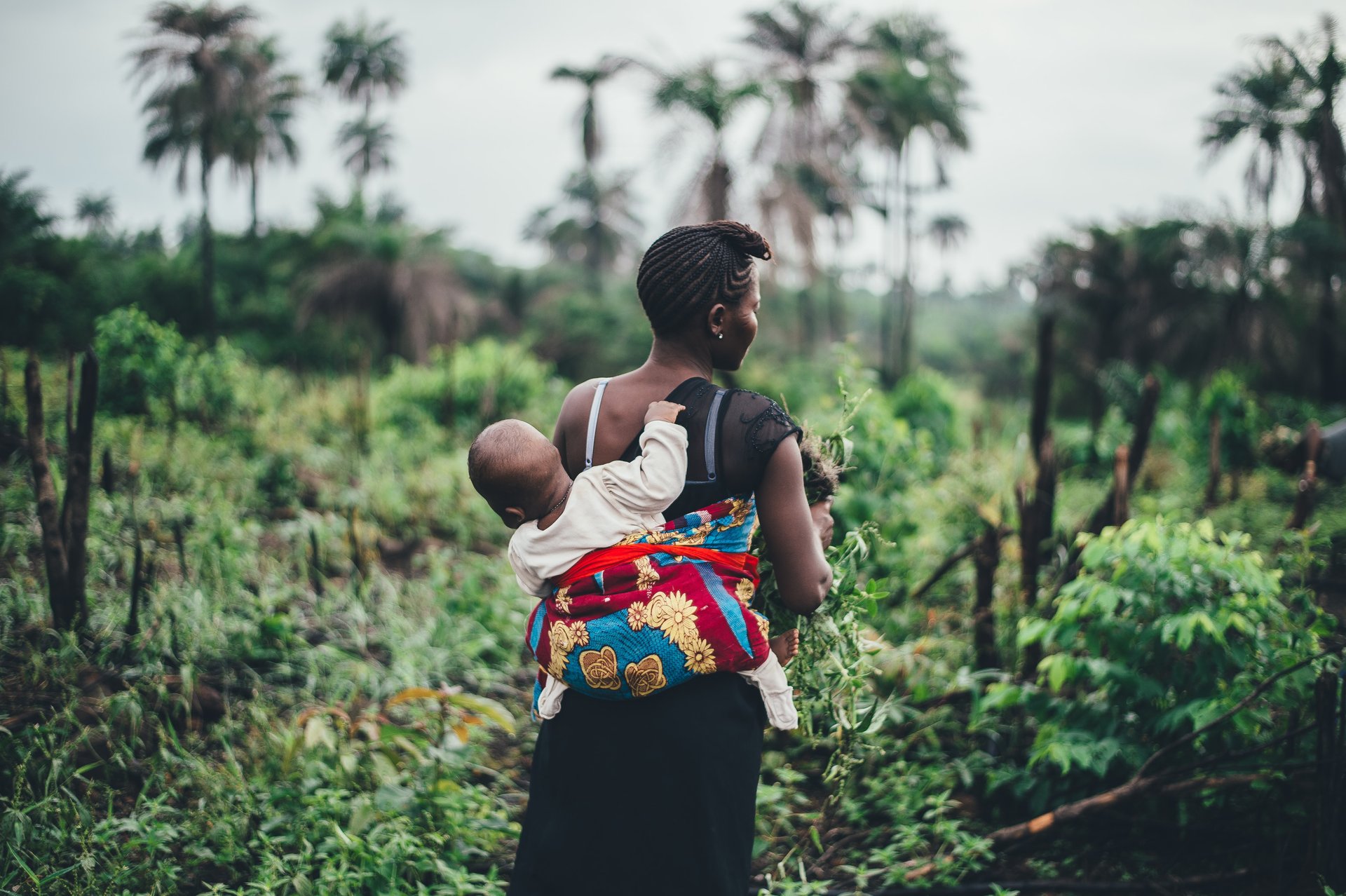 Agape Frontiers:
STRENGTHENING THE EMPOWERMENT OF MARGINALIZED COMMUNITIES AND PROMOTING HUMAN RIGHTS FOR SUSTAINABLE DEVELOPMENT
Mwanamke ni chachu ya maendeleo
Agape Frontiers (formerly Agape AIDS Control Programme) is a non-governmental organization with over 20 years of experience in Shinyanga Region, Tanzania. Our objective is to contribute to the social well-being and improved quality of life of children, adolescents and young people, particularly girls and women.
We now partner specific initiatives in both Shinyanga and Singida Regions, where there are high incidents of human rights violations such as child, early and forced marriage, child pregnancy, gender-based violence, and violence against women and children.
Agape Frontiers encourages equitable access to justice, health services, education, economic entitlements, and democratic governance.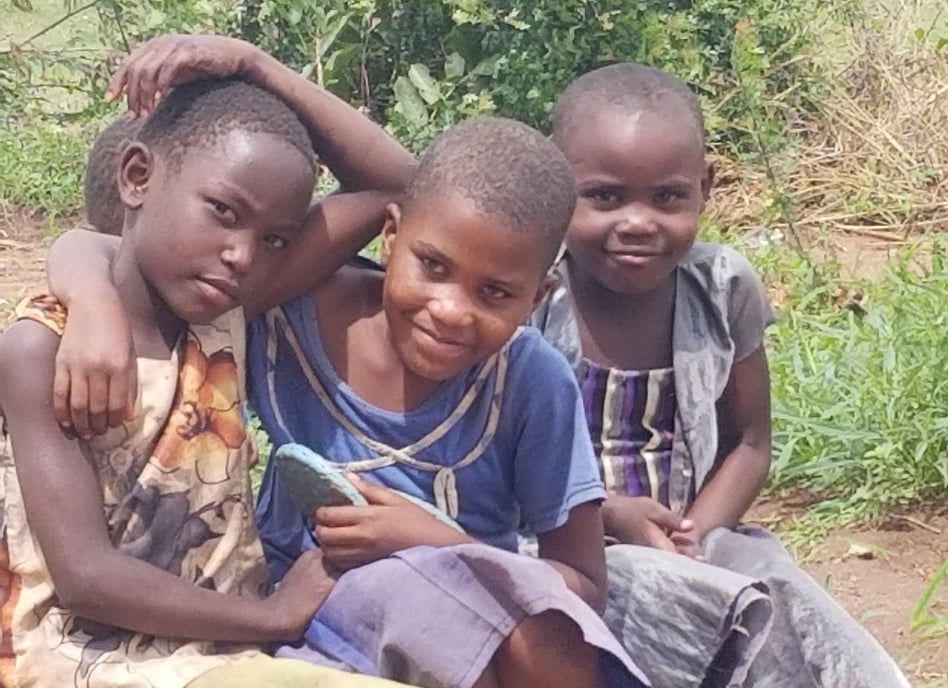 CHILD PROTECTION
ECONOMIC EMPOWERMENT
SEXUAL REPRODUCTIVE HEALTH RIGHTS AMONG ADOLESCENTS
INCLUSIVE EDUCATION AND VOCATIONAL TRAINING
ACCESS TO JUSTICE AMONG THE POOR AND MARGINALIZED CHILDREN, WOMEN AND GIRLS
EVIDENCE BASED ADVOCACY