Agape Frontiers Legal Aid Services
Since our founding in 2006, Agape Frontiers has developed and grown in a positive direction. We're very proud of the diversity of our staff, and their abilities to contribute their own unique experience and skills to our success. Find out more about some of our Legal team members below.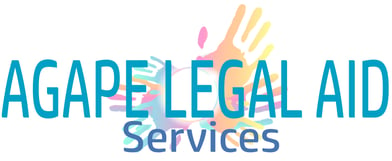 Agape Frontiers Legal Aid Services
Our legal department is recognized to provide legal aid services to the indigent or needy people all over the Tanzanian mainland. We collaborate with the Government, legal aid service providers/ paralegals and other human rights stakeholders all over the world to deliver and administer justice, focusing on the vulnerable people/ groups in the community. We co-ordinate our activities with other departments within Agape Frontier in order to deliver appropriate and effective services to the community.
Our main goal is to enhance equal justice to all for sustainable development; we like to see every individual has equal opportunity to contribute to the development.
Service offered
We offer various legal aid services to the entire community: this includes legal education (awareness creation), legal advice and counseling, legal representation, legal procedures (including drafting legal documents and escorting clients to the responsible authorities where necessary), referrals and psychosocial support. We provide these services through mobile legal aid clinics, our office and by telephone. We provide services to qualified people without any kind of discrimination.
Extent of service offered
We offer services to those who are legally qualified by considering his/her need and surrounding environment, as well as the circumstance of the case. The department provides legal aid services freely and by sharing the cost with clients who are able to afford them. We receive and help people with different legal problems and human rights issues both in civil and criminal matters.
Results of our activities
Many people have received legal aid service and through this department a lot of children, women and men in the society have successfully retained their legal rights. Through our advocacy activities the country has amended its discriminatory policies and laws (for example the Law of Marriage) and its adherence to human rights. We continue to advocate for different issues which affect human rights (including the fight against expulsion of pregnant girls from formal primary and secondary education).
Funds of the Department
The department is faced with the problem of shortage of funds to widen the scope and the number of people who are in need of legal aid services. Transportation and communication facilities are the problems which hinder our services. There is a shortage of funding to help those who cannot afford the expenses in obtaining justice.
We call upon all stakeholders and human rights defenders all over the world to support our activities and work together in order to improve the justice system in the country and ultimately to enhance sustainable development.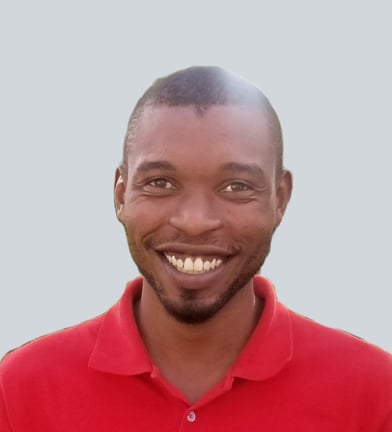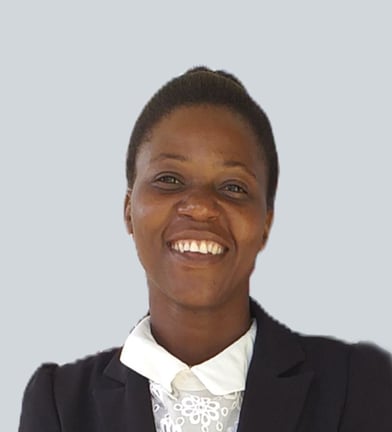 Felix, born and raised in Shinyanga, has returned after completing a law degree at the University of Dodoma in 2017. He currently volunteers his time at Agape as, he says, "It has been my dream since childhood to save women and children in our community [from abusive and harmful situations]." Felix identifies outreach to the surrounding villages as paramount to the work they do.
Regina graduated from Mzumbe University Mbeya Campus college majoring in law in 2018. She is currently a lawyer volunteering at Agape Frontiers, where she applies her vast experience in human rights particular saving and adhering women and children's rights in our community. She is a self motivated lady with abilities to adopt additional responsibilities in a timely manner with less supervision and a team player.