Child Protection and Security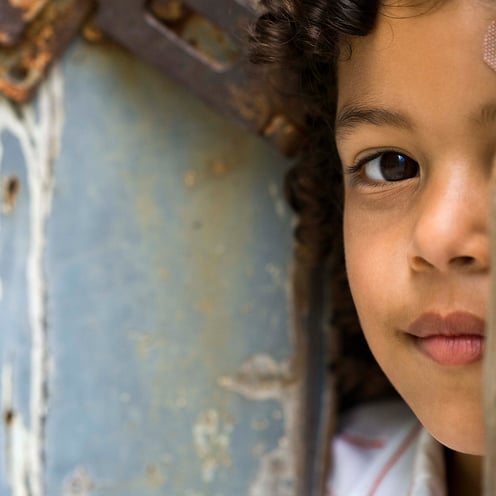 Agape Frontiers has provided safety to more than 1,500 girls from child, early and forced marriage, child pregnancy, and gender-based violence. We house them and help them integrate into school programs. Many have formed specialized community-based organizations. As a result of reconciliation efforts, close to 150 girls have received psychosocial counselling and been reunited with their families. At least 600 parents and caregivers have attended workshops on effective parenting and child protection, resulting in significant reductions in gender-based violence. Recently, the High Court of Tanzania ruled that the Law of Marriage Act must eliminate inequality and protect both girls and boys to the age of 18. We rallied more than 100 religious and traditional leaders to successfully challenge this discriminatory and unconstitutional Act. Agape Frontiers continues to spread awareness of children's rights and child protection reporting and referral systems through approximately 120 school-based clubs that reach more than 6,000 primary and secondary students. We have already trained about 75 community-based protection committees, established at least 40 community-based junior councils, and liaised with upwards of 600 paralegals, teachers, police officers, health professionals, and other influential leaders of change who foster an improved quality of live.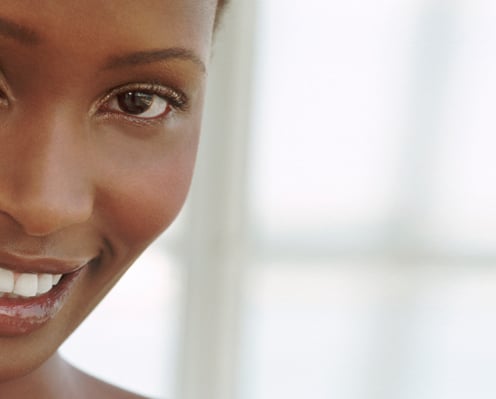 Agape Frontiers offers vocational training and small business loans support to women in need. More than 300 women have completed tailoring programs. This joint Agape and Shinyanga Municipality initiative has also encouraged several officially registered tailoring groups that facilitate income generating activities.
Sexual and Reproductive Health and Rights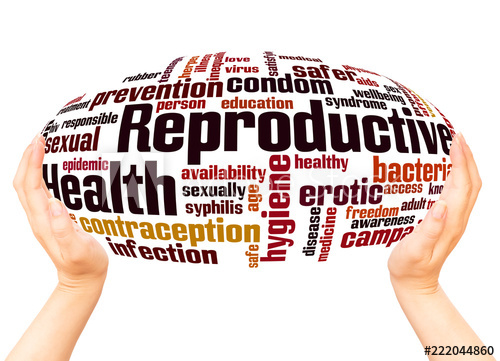 Agape Frontiers encourages comprehensive sexuality education, improves access to medical services, and enables training and advocacy for informed health choices.We have reached at least 8,000 in-school and out-of-school children, adolescents and young people and 10,000 adults to influence social, cultural, behavioural, and policy changes that contribute to eliminating harmful traditional practices. Child, early and forced marriage is now illegal in Tanzania, child pregnancy is halved in some Shinyanga Wards, and gender-based violence is less tolerated. HIV/AIDS risks are reduced, too.
School attendance and academic performance are improving.
Find out more about our success with Sexual and Reproductive Health and Rights Program in the Shinyanga region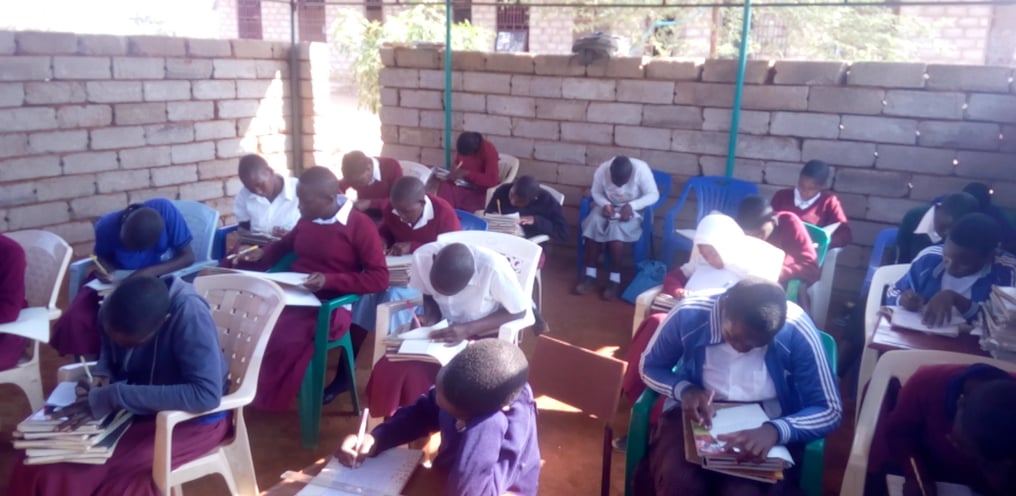 Girls Realize Their Dreams
Agape Knowledge Open School sees every challenge as an opportunity to innovate. Our dedicated secondary school teachers are assisted by international volunteers so that our residence, our school, and our students can thrive. About 60 resilient and determined girls from child, early and forced marriage, child pregnancy, and gender-based violence live and study here.
Over 150 have already graduated. Agape Frontiers believes in this mission. We have also provided various forms of educational support to almost 2,000 orphans and vulnerable children. Some have progressed into vocational training. Others have enrolled in universities or completed community development certificates.
Supporting education for girls realizes 9 of the 17 UN Sustainable Development Goals, and is ranked #6 of 80 actions that impact global warming. Agape Frontiers and Agape Knowledge Open School hope to make the world a better place for everyone.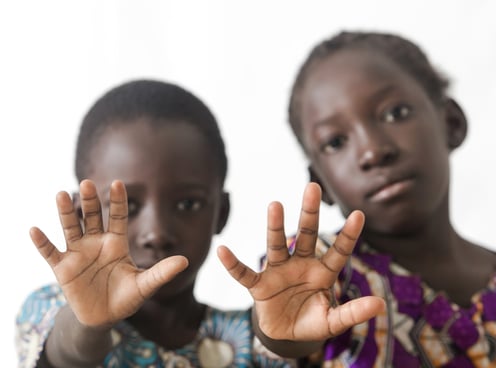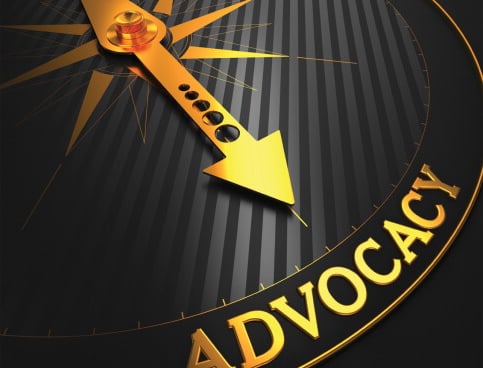 Agape Frontiers knows that scarcity inhibits progress. Financial stability enables better health and education outcomes as well as greater social justice.
Over the years, we have provided hundreds of chickens, goats and sheep to farming families so that they can enhance their livelihoods. We have donated more than 200 bicycles to school children in need. We have supplied almost 500 classrooms with learning materials. We have given dozens of sewing machines to tailoring trainees.
A prosperous community is a catalyst for social justice.
Agape Frontiers knows that scarcity inhibits progress. Financial stability enables better health and education outcomes as well as greater social justice.
We are in touch with the grassroots. Over 250,000 people have participated in public gatherings organized by Agape Frontiers. We are present at commemorative occasions, and distribute information, education and communication materials. We are always open to the public in Shinyanga and Singida Regions. Agape Frontiers is also a notable partner among local, national and international collaborators. Our ability to connect real understanding with tangible achievements is highly respected.
We truly appreciate our devoted volunteers, interns, staff, Board members, donors, and partners who enable our many efforts to strengthen the empowerment marginalized communities and promote human rights for sustainable development. Agape Frontiers is committed to an inclusive society with social and economic justice for all.