Founder and Executive Director
John Myola established Agape AIDS Control Programme in January 2006, when a few local members served an increasing number of widows, widowers and orphans and vulnerable children (OVC). He founded Agape to prevent and control the effects of HIV/AIDS on the community, and soon realized that viable solutions must address underlying and far-reaching social factors. Now, John inspires his team to help strengthen diverse voices for the dignity of all.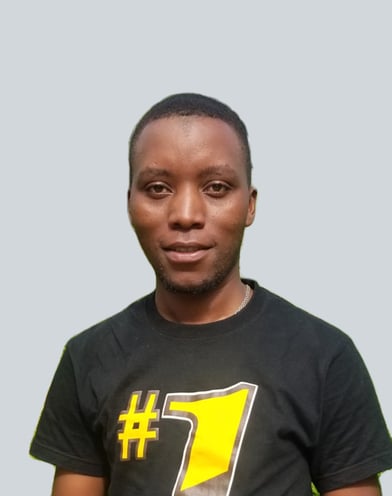 Peter graduated with a Bachelor's Degree in Microfinance and Entrepreneurship from the Moshi University College of Cooperative and Business Studies in 2012 and immediately volunteered with Agape as Accounts Assistant until 2016. After working as Project Manager with the Organization of People's Empowerment in Shinyanga, he returned to Agape Frontiers in 2017, and has been Programs Manager since 2019. Peter is passionate about leading a high-performance team, so offers technical and managerial support, forms community partnerships, provides capacity building, and oversees the implementation of our Strategic Plan. He lives in Shinyanga with his wife and young children.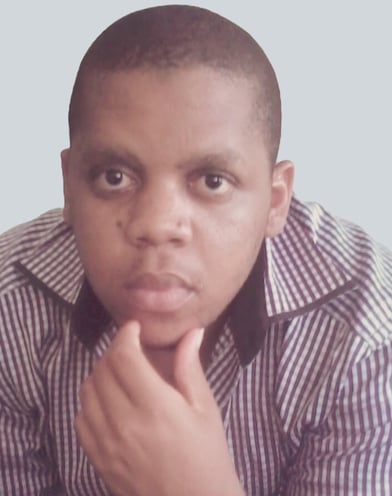 Emmanuel is the Finance Officer for Agape Frontiers. He completed a bachelor's degree in Business Economics from Moshi Cooperative University in Kilimanjaro region in 2017. He joined Agape Frontiers in August 2020 as a Project Accountant and was promoted to Accountant and Finance Officer in December 2020. Emmanuel is responsible for managing the finances for both Agape Frontiers' projects and the Agape Knowledge Open School. Emmanuel is also passionate about helping children towards ending child marriage through demonstrating "ending child marriage advocacy movements" within the community and the society at large for the sake of future generations.
Our legal department is recognized to provide legal aid services to the indigent or needy people all over the country.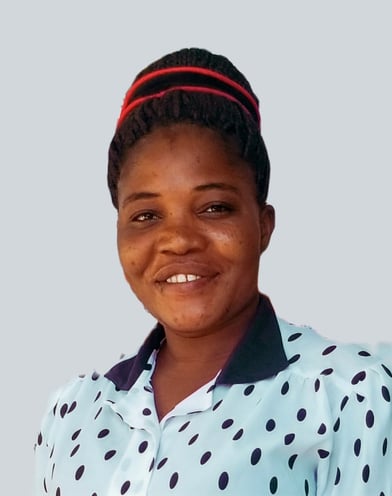 Project and Procurement Officer
Helena has worked in Agape since 2009 and is the longest serving staff member. She started as a volunteer Youth Officer and then became a Social Worker. Her studies in Community Development started at KAPs in Iringa in 2013 and were completed at the Buhare Community Development Institute in 2017. Helena continued to volunteer throughout her years of study. She is now a Project Officer and on Workers' Day 2019 received a Certificate of Honesty in recognition of 10 years of dedication to work in Agape. Her passion continues to be caring for vulnerable girls under Agape's protection.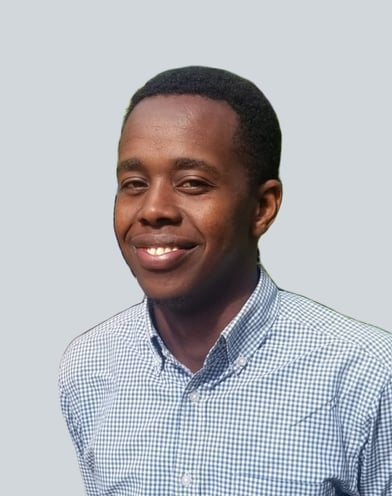 Program Development and Resource Mobilization Assistant
Prosper Ndaiga is the Assistant to Program Development and Resource Mobilization. He participates in monitoring and evaluation activities, project management and resource mobilization for Agape Frontiers. As a development economics professional he has vast experience with children and youth having worked with a number of reputable organizations including Youth Movement for Change and Education for African Youth and Children. He holds a Bachelor's Degree in Development Economics from the Institute of Rural Development Planning in Dodoma (2015).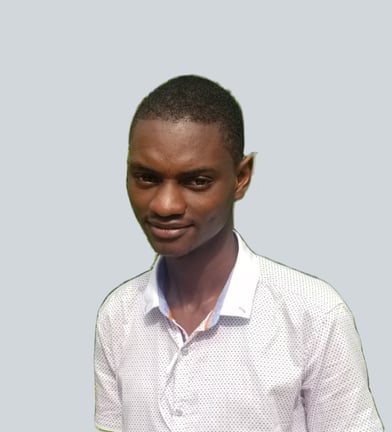 Duttu is officially the Communications Officer at Agape but you will find him lending a hand in all sorts of different ways. Duttu received a diploma from the International Institute of Community Development and Medical Science in 2017 and immediately began working at Agape as a Child Protection Officer moving into his position as Communications Officer in 2018.